Connect with Us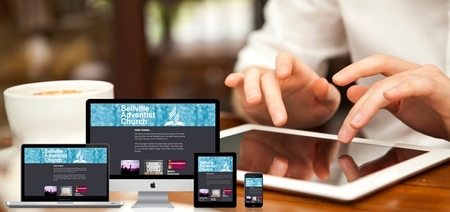 Stay socially connected to Bellville by signing up for our Online Bulletin and/or follow us via social media.

Facebook - https://www.facebook.com/BellvilleSDA

Twitter - https://twitter.com/Bellvillesda

Instagram - https://www.instagram.com/bellvillesda/

WhatsApp (Bellville Members ONLY) - email us your name and cell phone number

Periscope - https://www.periscope.tv/BellvilleSDA

Bible YouVersion - click here URL http://bible.com and search for Bellville SDA Church. Here you can follow & share sermon scriptures, add comments and participate in online chats and more.